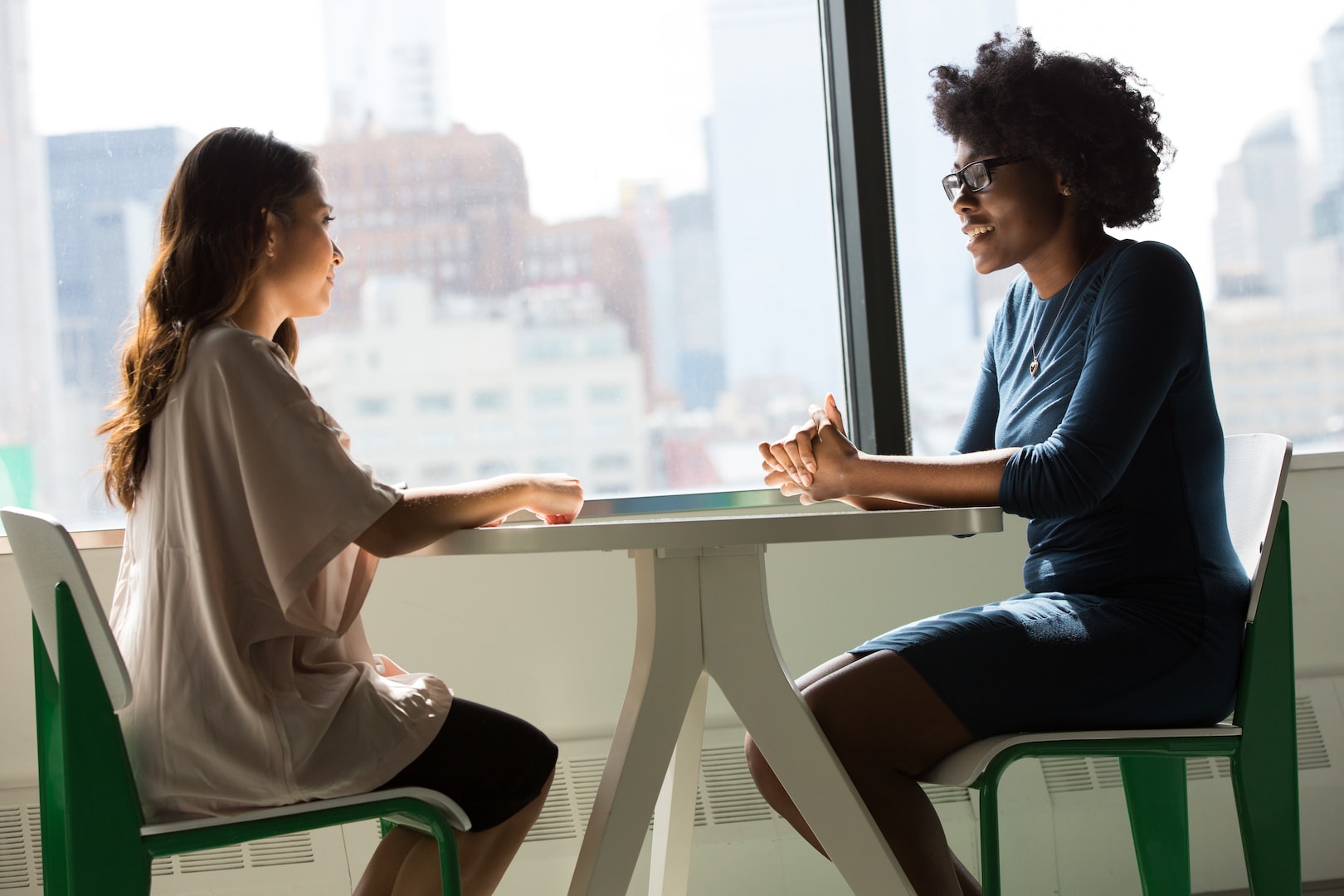 EmotionMind Dynamic: Social Return on Investment of a Guided, Self-help Programme to Improve Emotional Wellbeing in West Wales
A 12-month SROI will establish social value created by EmotionMind Dynamic, a six module coaching programme developed by Hayley Wheeler for improving mental health for clients experiencing emotional difficulties. The pilot SROI study will compare EMD delivered either face-to-face, or through a blended learning approach for approximately 60 self-referred or socially prescribed adults.
Funder: Accelerate, Welsh European Funding Office
Partners: Bangor University, Cardiff University, Hayley T Wheeler Ltd, Hywel Dda UHB
Publication: Makanjuola A, Lynch M, Hartfiel N, Cuthbert A, Wheeler HT, Edwards RT. A Social Return on Investment Evaluation of the Pilot Social Prescribing EmotionMind Dynamic Coaching Programme to Improve Mental Wellbeing and Self-Confidence. Int J Environ Res Public Health. 2022 Aug 26;19(17):10658. doi: 10.3390/ijerph191710658.